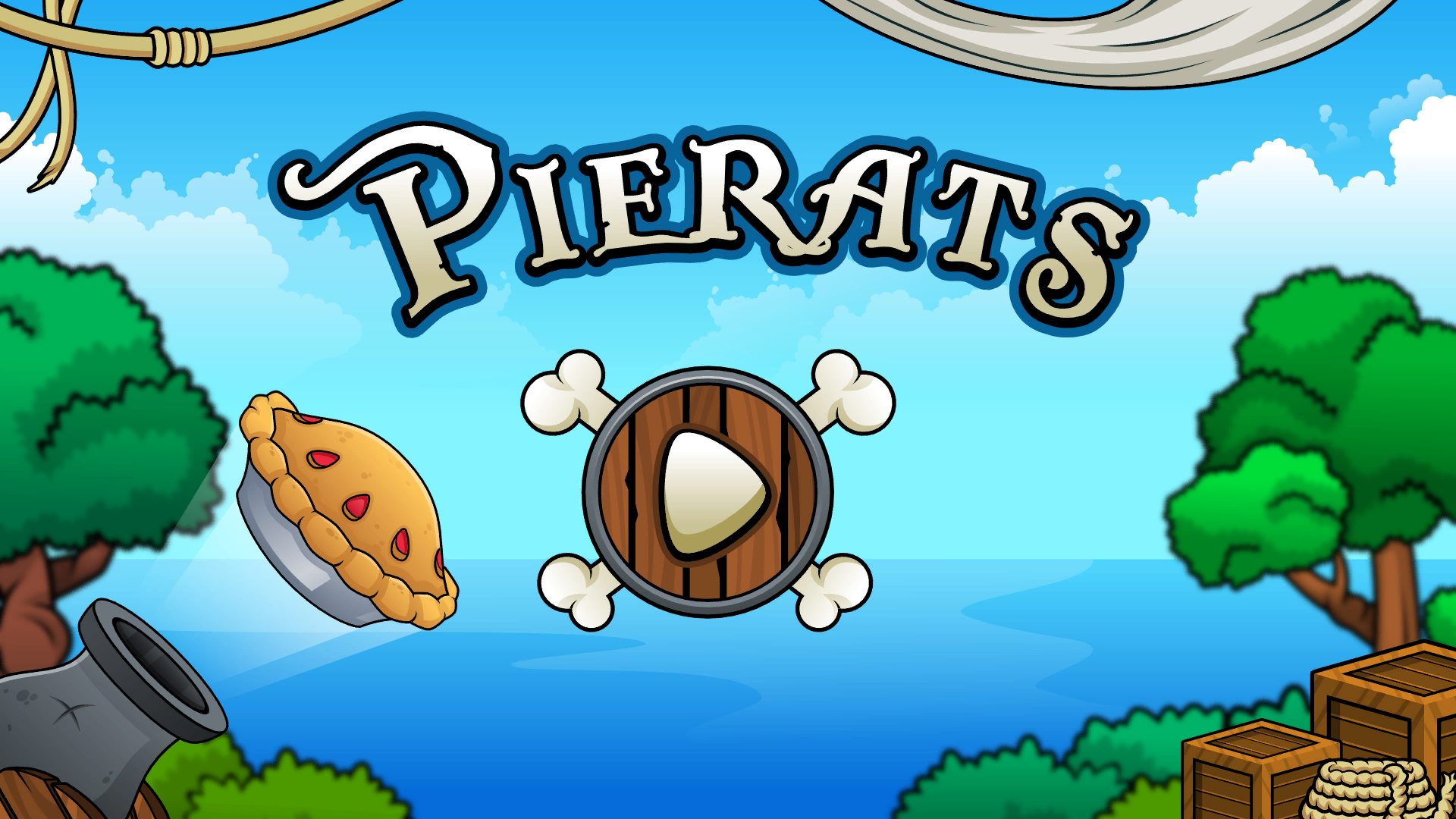 PieRats
A downloadable game for Windows
Ahoy! As Captain Rat, it is your task to navigate your pie-rat ship and to sink your opponent by firing pies from the ship's cannon!
Made at Global Game Jam 2017. January 20-22, 2017.
2D Artist: Johan Hellberg
3D Artist: Jesper Molander
Programmer: Tobias Nylin
Install instructions
PieRats is a 2-player splitscreen game. Two Xbox 360/Xbox One controllers are required to play the game!
Start Gane:
Controllers:

Left stick: steer ship
Right stick: aim cannon
RB: fire cannon!

Quit Game: